HELICOPTERS - DRONES - CABLE CAM - GYROSTABILIZED SYSTEMS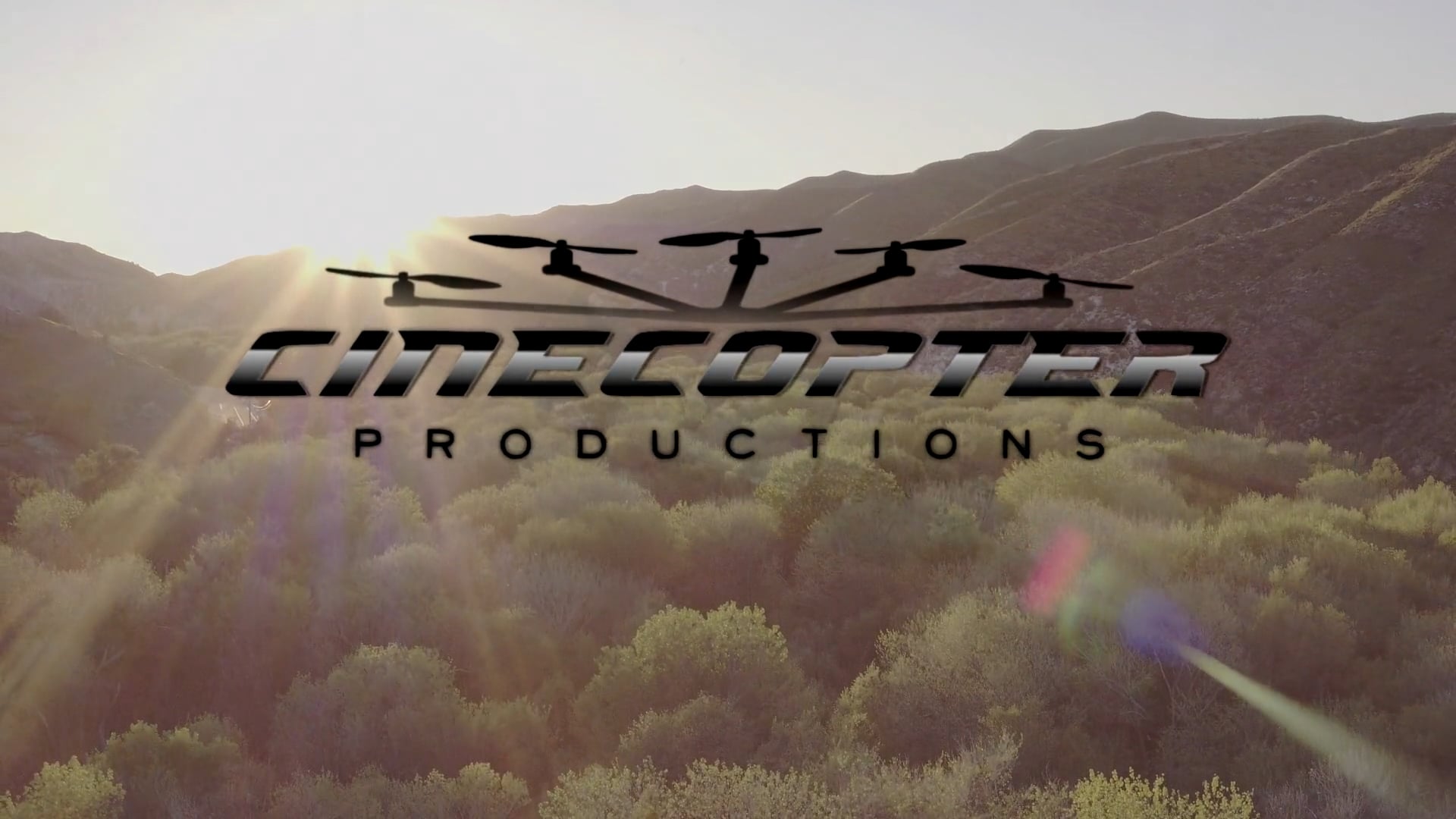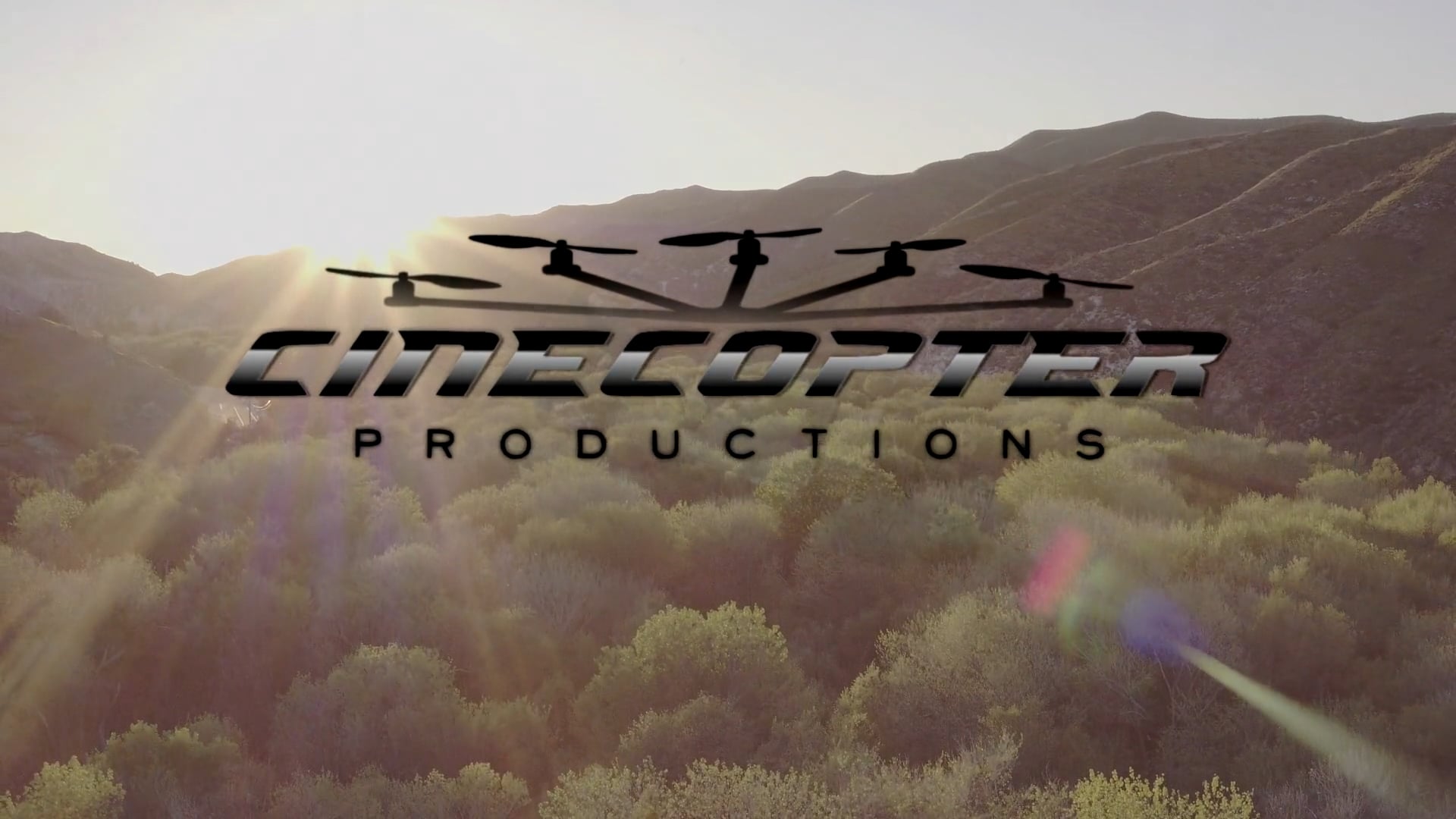 Cinecopter Productions - Showreel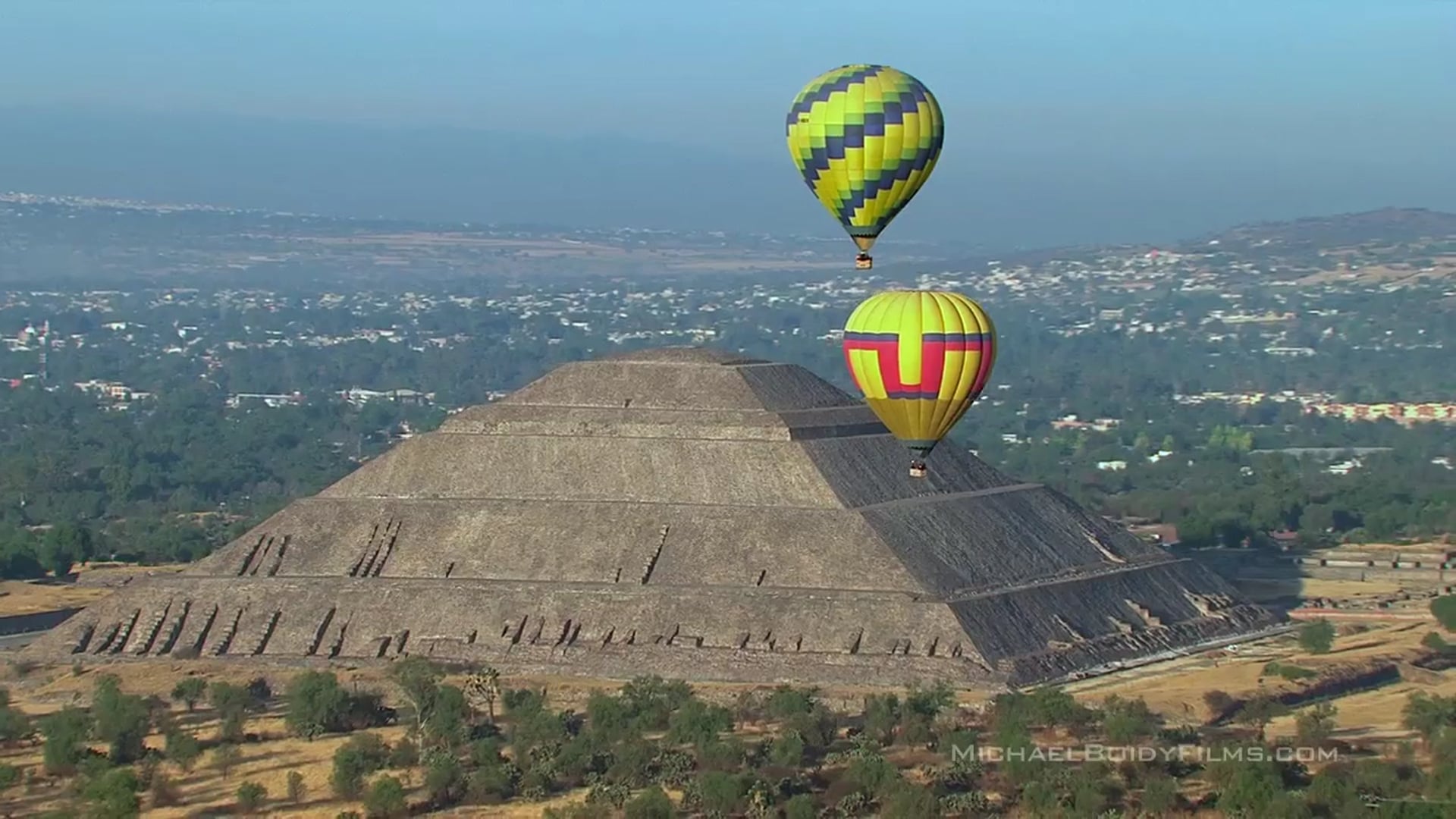 Michael Boidy - Aerial DP Showreel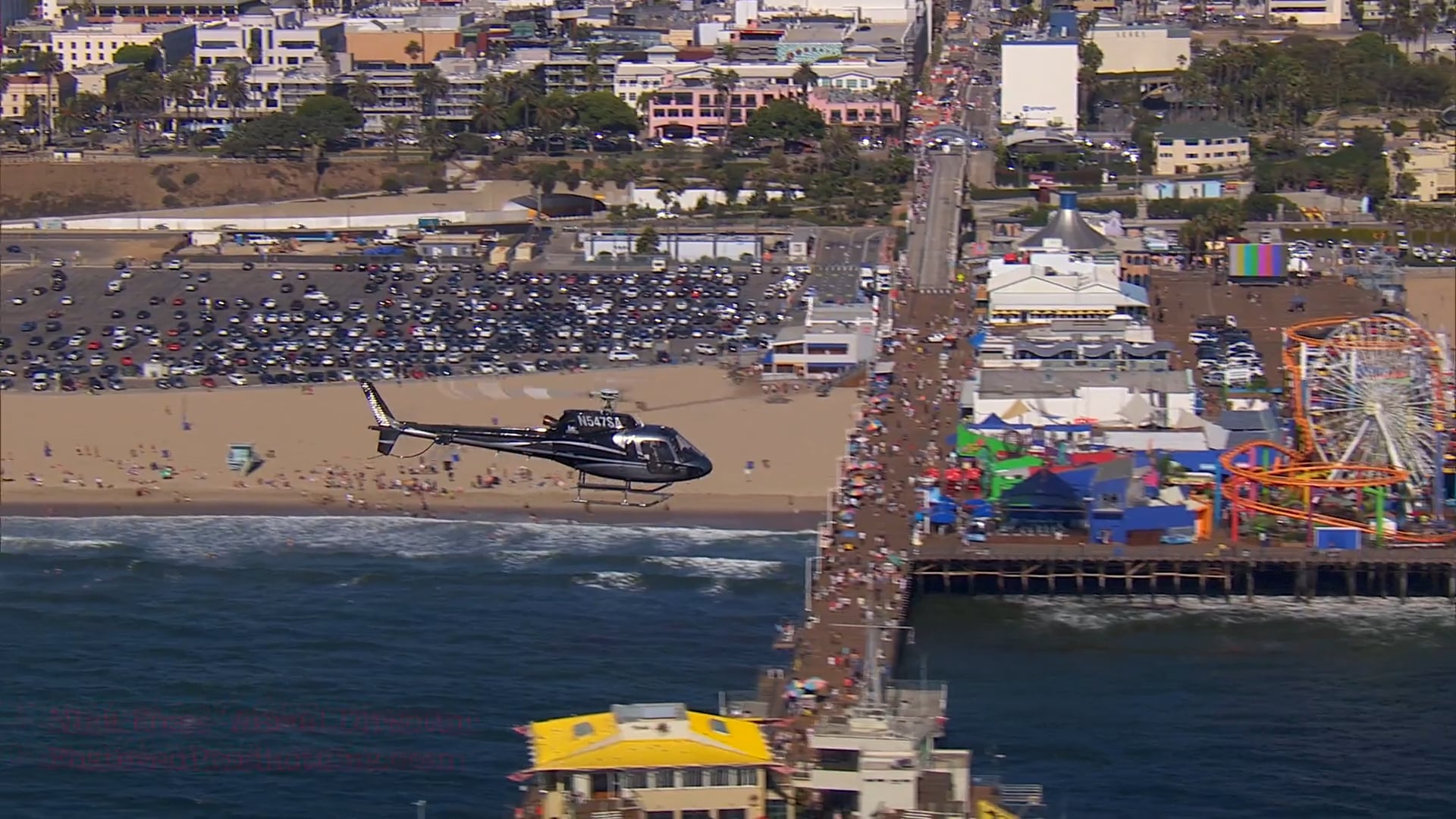 NICK FOSS - AERIAL DIRECTOR REEL
LOCATED IN Los Angeles, ca
WE operate world wide
FAA FILM & DRONE PILOTS, CAM OPERATORS,DP's,
OBSERVERS
Feature Films, Television, Commercials, Industrial, Utility, Environmental
Real Estate
Crop Coverage
SYSTEMS:
CINEFLEX
SHOTOVER
GSS
ECLIPSE
DJI
ALTA
​
Cinecopter Productions is an experienced aerial production team located in Los Angeles, California. We have professional FAA Part 107 & 333 Licensed Pilots on staff for safe & reliable operations.
We work with full sized helicopters, 8k, 6k, 4k, & HD aerial camera systems. Drones, including heavy lifters to DJI Phantoms. Cinecopter can supply hand held stabilized equipment such as the DJI RONIN or the 4k OSMO PRO X5 Camera.
We are your ONE STOP shop for stabilized productions and aerial footage resource.
Cinecopter Productions co-owner and Aerial DP Mike Boidy recently filmed Rwanda: The Royal Tour documentary series with a GSS camera system, a RED Weapon Camera and 25-250mm zoom rigged to a Russian Mi-17 Helicopter. Flew all around Rwanda's countryside capturing footage of wildlife, city life, countryside, landmarks and the President of Rwanda.
See Trailer---------->
RUSSIAN MI-17 HELICOPTER RWANDA AFRICA
Cinecopter Productions has filmed for a number of televion shows & networks, commercials, documentaries, feature films, music videos and sporting events.
A few of our recent clients include: MTV, Porsche, History channel, ABC, Sony, Discovery, Red Bull, Spike & LG
Industrial & Utility Production
CINECOPTER PRODUCTIONS
Port of Long Beach ShowReel